Please scroll down for the latest news and event information from Astarte Medical.
For all media inquires, please contact info@astartemedical.com or call 215.595.2014.
Virginia Neonatal Nutrition Association 13th Annual Conference
Friday, September 22, 2023
Growing In Excellence: Managing Ongoing Challenges in the NICU to improve Future Outcomes
A Zip Code Could Determine a Baby's Fate in the NICU and How Technology Can Change That
Redefining pediatric care: Improving the critical early years of life
Astarte Medical Receives Innovative Technology Contract from Vizient for NICUtrition® N...
Technology can better serve pediatric care – one physician explains how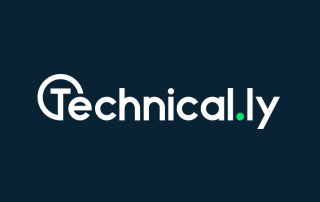 Astarte Medical is helping hospitals care for premature babies efficiently beyond the p...
Astarte Medical and Tiny Health Join Forces to Optimize Gut Health for Vulnerable Prete...