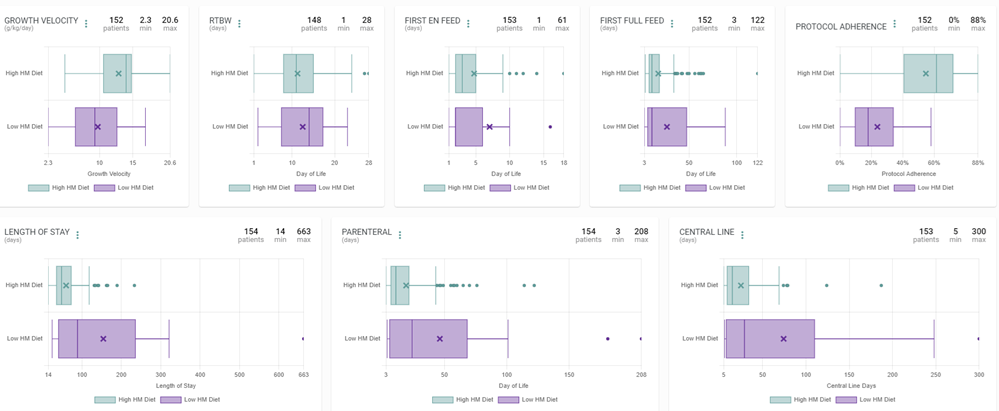 Evaluating High Human Milk vs. Low Human Milk Diets in Preterm Infants Using Digital Tools
PAS 2023 April 27 - May 1
View the Full Poster Background As survival of preterm infants improves, attention is focused on improving the quality of survival through optimal nutrition management. Studies have shown that human milk (HM) is the best source of nutrition for preterm infants, conferring short and long-te...
Integrating longitudinal clinical and microbiome data to predict growth faltering in preterm infants
Preterm birth affects more than 10% of all births worldwide. Such infants are much more prone to Growth Faltering (GF), an issue that has been unsolved despite the implementation of numerous interventions aimed at optimizing preterm infant nutrition.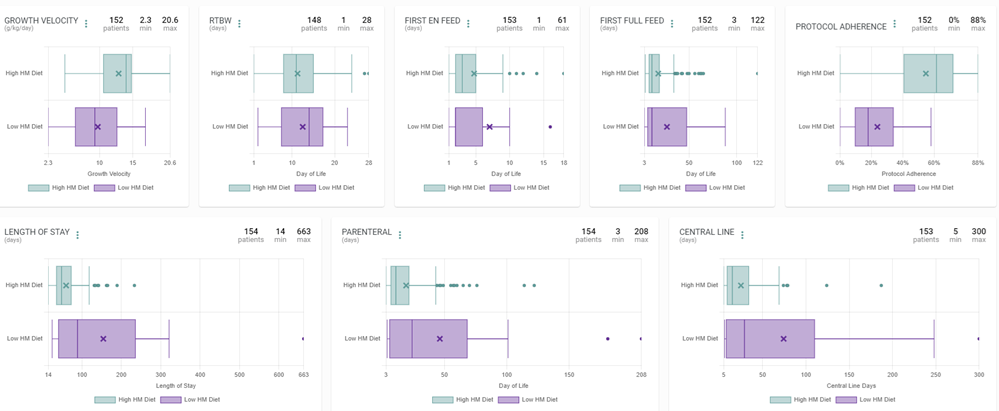 Evaluating High Human Milk vs. Low Human Milk Diets in Preterm Infants Using Digital Tools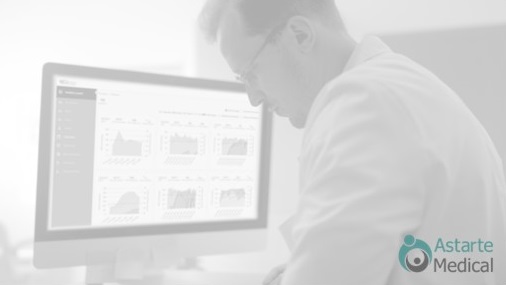 Faster Increase of Feedings in LBW Infants; Feasibility, Safety and Monitoring of Growt...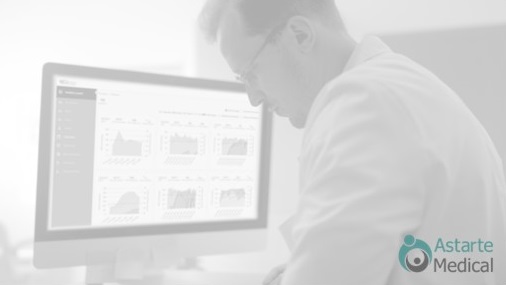 Evaluating Racial Disparities in Care in the NICU Using Digital Tools and Electronic He...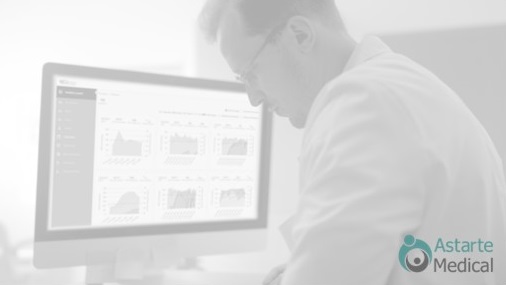 Digital tool supports Artificial Intelligence that targets improvement in nutrition-rel...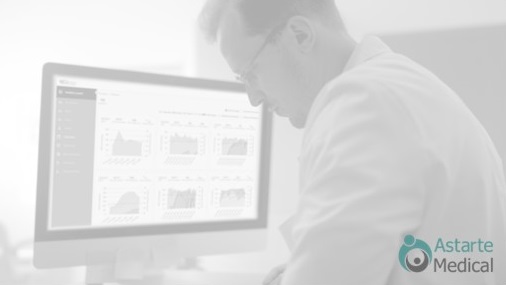 Feeding Protocols: Evaluating Utilization and Outcomes using Digital Electronic Health ...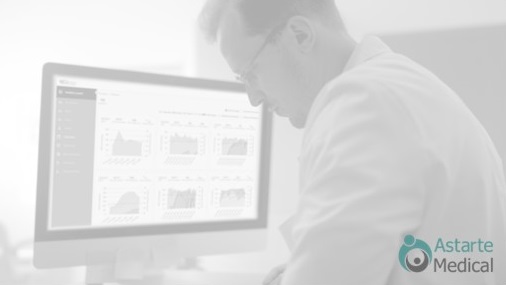 Measure for success – proficient carving of data using a NutritionIQ application